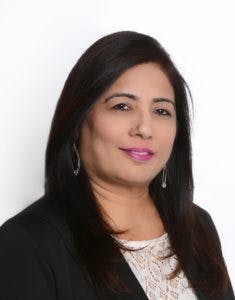 ReMax Little Oak Realty
15955 Fraser Hwy Unit 101
Surrey, BC V4N 0Y3
Binder has been a resident of the area for many years. After successfully owning her own beauty salon in Guildford, she became an in-house insurance agent for local, reputable car dealerships. In the early 2000's she pursued an opportunity of becoming a Real Estate agent. For the past 16 years, she has helped her clients with purchasing and selling their homes. Throughout her career as a Realtor, she has become the Fraser Valley Medallion Club Member twice in 2013 and 2015. She currently resides in Fleetwood, making her a well-known member in the community and a Realtor that understands your needs. Binder is currently a ReMax 100% Club Member.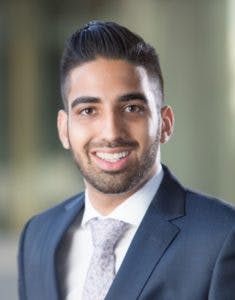 ReMax Little Oak Realty
15955 Fraser Hwy Unit 101
Surrey, BC V4N 0Y3
Sandeep was born and raised in Surrey, British Columbia. After successfully graduating from Fleetwood Park Secondary School, he received his Mortgage Broker Certificate and helped his clients and their families with their finances so they could purchase the home of their dreams. Sandeep later attended B.C.I.T. where he obtained a degree in Accounting. Although he began to work as an Accountant, he did not find the job as rewarding as working in the Real Estate Industry. Sandeep then obtained his Realtors License and has accumulated a number of happy clients over the past 5 years. Working on diverse real estate transactions has given him the experience and the determination that his clients look for. Sandeep is a local resident, therefore giving him a better understanding of what his clients are looking for when purchasing or selling their home.